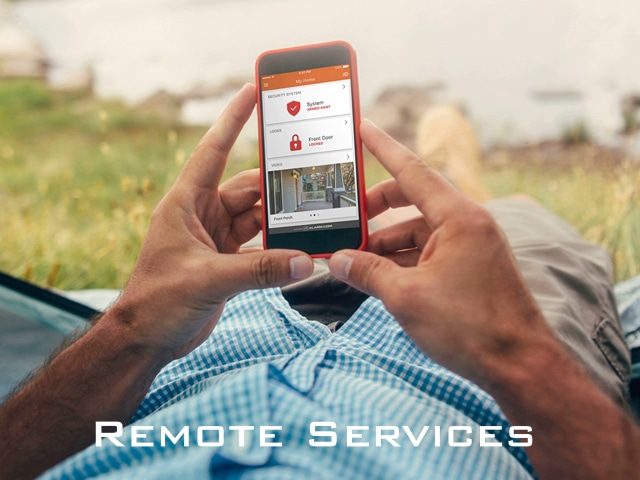 Got an idea? We can probably make it happen.
Vehicle tracking
Geo services
Already have a system? Login here for remote services.
Central Station Services provides a personalized and flexible method to access your alarm system information. Subscribers can securely log in to their accounts to view and alter open/close schedules/party lists, make temporary changes, request permanent changes, review account activation's/history and put accounts on test. Please click on the link below to request your personal login.
CCTV Remote view software & links
Email or call for more information.