Check your cameras from virtually anywhere.
Hardwired, Wireless, or Upgrades, we do it all.
*Wireless cameras require a good WI-FI signal. Add to your existing alarm account or start a camera only account.
* Monthly fees apply to these cloud based cameras depending on account type and number of cameras.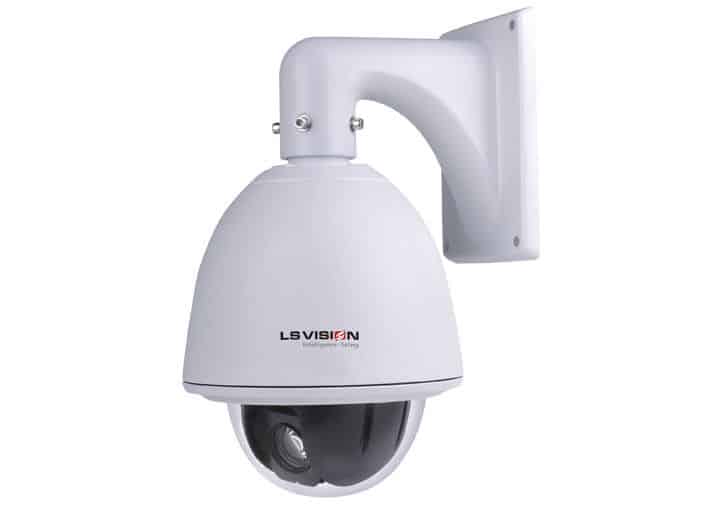 View all at the same time
* Hardwired NVR & DVR systems with local storage & free remote view app. Ask about optional cloud storage pricing.
* No monthly fees on local storage systems.
Upgrade your existing cameras*
* Upgrade example: Old 2mp camera on the left before upgrade and after with an 8mp camera on the right.
Let us put together a system for you.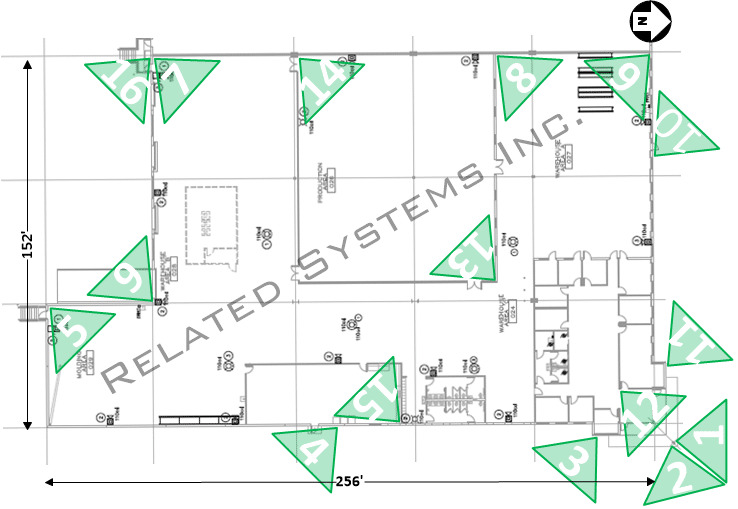 Custom designed and Installed by Pro's
 You can start out with a simple 4 channel HD camera system and as your needs grow you can always upgrade and add more equipment later. 
 Whether you're at home or away, you can check your security cameras with our free mobile app on your phone, tablet, or computer.
 We connect the system to your existing internet router and program everything for you so that you can view live video or recordings from virtually anywhere.
If you have an existing system that you want to upgrade or needs repair give us a call.  
All of our locally based custom systems come with FREE remote viewing. View your cameras live and play back recorded video from virtually anywhere. Software downloads and links below for Windows, Mac, iPhone, and Android
CCTV Remote view software & links
Contact us for more information
Email or call for more information. 
AFFILIATE DISCLOSURE: This page may contain Amazon affiliate links, which means that if you click on one of the product links we may receive a small commission.